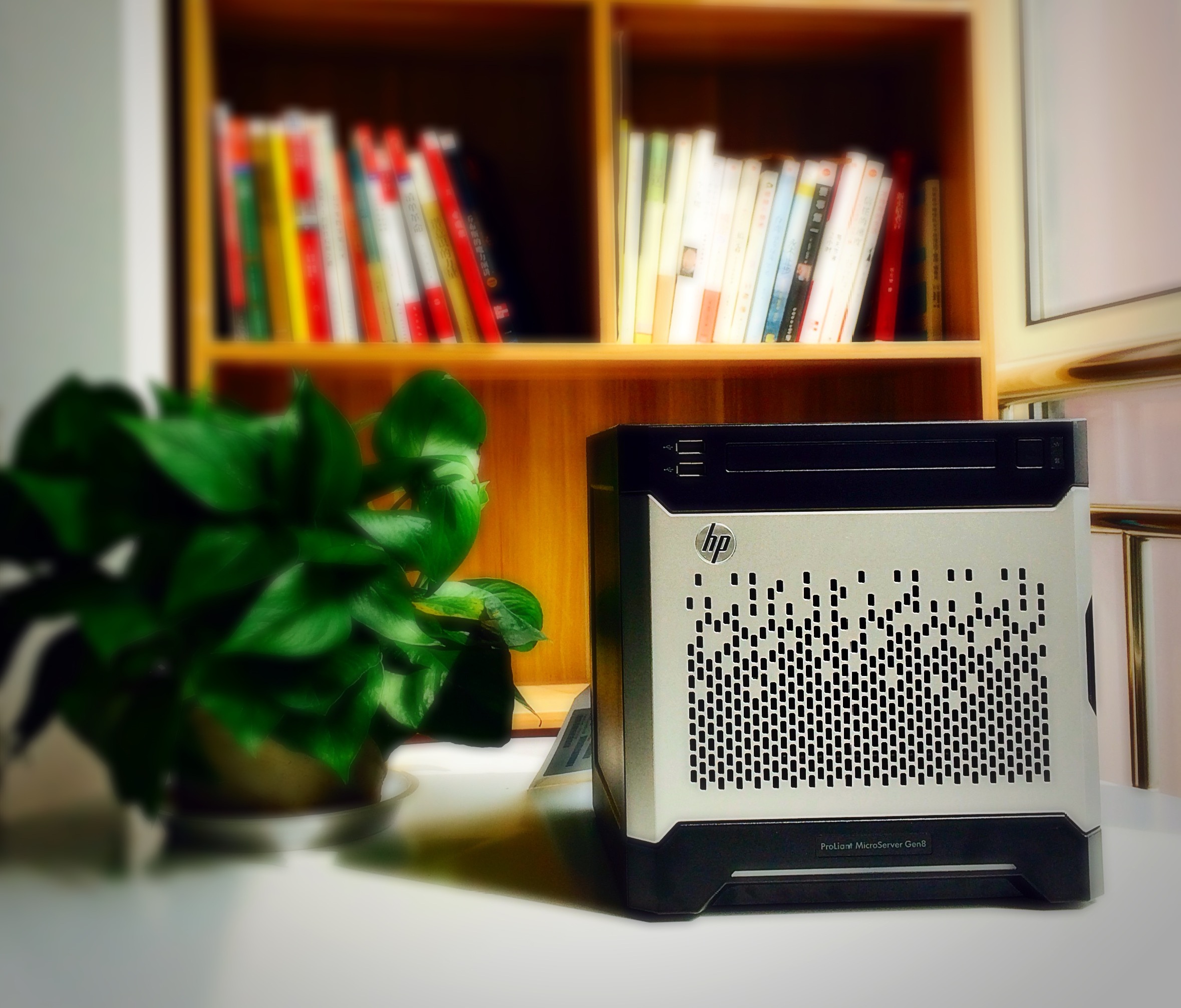 One Step to get your server and Cloud Note
The solution combines hardware and software
We have deployed the WizNote server service on HP Gen8 which is the best choice for an agile team.
Hosted Inside Your Office
All you need to do is power on the WizBox and plug in the net wire; then you could share your knowledge and files with colleagues.
Private Knowledge Database
The data isolated from the internet, it can only be accessed in the intranet.
Q: what should we do if we want to use WizNote for sharing files, but the data security is concerned?
A: You could try WizBox for sharing privately.
Q: We are a design firm, the blueprints and drawings are our core asset should be protected and shared.
A: The data saved in WizBox can access inside your office, so there is no need to worry.
Team efficient collaboration
Not only create a private knowledge base, but also collaborate with team members.
Q: How can we use the WizBox to discuss or collaborate with other members on the LAN?
A: You could communicate with your colleagues by commenting on a note or sending a message to a member;
Q: How can we avoid losing experience after stuff leaving the company and reduce the training cost of new employees?
A: Permanently save the team's training documents and notes by knowing the box. Post-employment knowledge also retained. New employees join the job and get started quickly by looking at past work records.
Easy deployment, Easy power on
You could maintain this tiny server without any background of IT.
Q: I have no idea about which plan of storage or memory suits us.
A: We have set the plans for different scale team according to our experience of serving for teams
Q: We don't have IT section, how could we maintain this WizBox?
A: It is stable enough from complicated professional maintaining.
the Team Data Management Service for You
Files and documentation organized, get what you want anytime;
Co-editing, discussing, preserving the process of communication;
Wherever you are, in office or on the way of a business trip, access the data easily;
Hp Gen8 Micro-Server
Zero cost on maintaining;
150W low-power quiet operation, even in the bedroom do not feel it's there;
Small and exquisite,8.68kg,22.9×24cm,size as A4 paper;
Price
| Users | Storage | RAID | Memory | Price |
| --- | --- | --- | --- | --- |
| 25 | 1T | 1 | 4G | ¥19990 |
| 50 | 2T | 1 | 8G | ¥29990 |
| 100 | 4T | 1 | 8G | ¥49990 |
| 200 | 8T | 10 | 16G | ¥89990 |
| 200 + | Customize | Customize | Customize | Contact us |
Support
If you have any question on WizBox, please feel free to contact us: 400-650-4330.